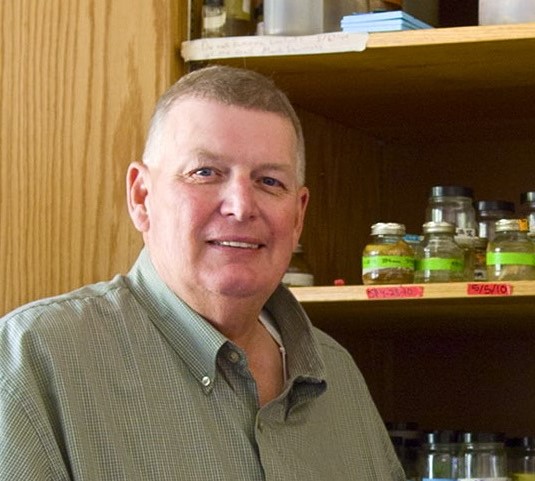 Click here to read Rich Landers Spokesman Review article recognizing the extraordinary importance of Professor Al Scholz to fisheries in eastern Washington and beyond. The Forum will be recognizing Dr. Scholz and his work at the Forum Conference on April 22nd.

Dr. Scholz's proudest legacy is his students who are now the professionals we rely on.

"When Dr. Scholz arrived on the scene 35 years ago, Lake Roosevelt was considered a sterile lake by the State of Washington," said Andy Dunau, the Forum's Executive Director. "Not only did he not except that verdict, he took students from area tribes and other locations and led the way to bring Lake Roosevelt and other fisheries back."

The timing of recognizing Dr. Scholz could not be better. 35 years later we're now broaching the conversation of reintroducing salmon above Chief Joe and Grand Coulee. And the Kalispel Tribe is taking the lead on the vision to pass resident fish past six dams stretching from Pend Oreille, WA to Clark Fork, MT. These and other fishery topics on both sides of the border are featured at the conference.
Please join his students and an all-star cast of fishery researchers and managers as we both recognize Dr. Scholz and look toward the future.