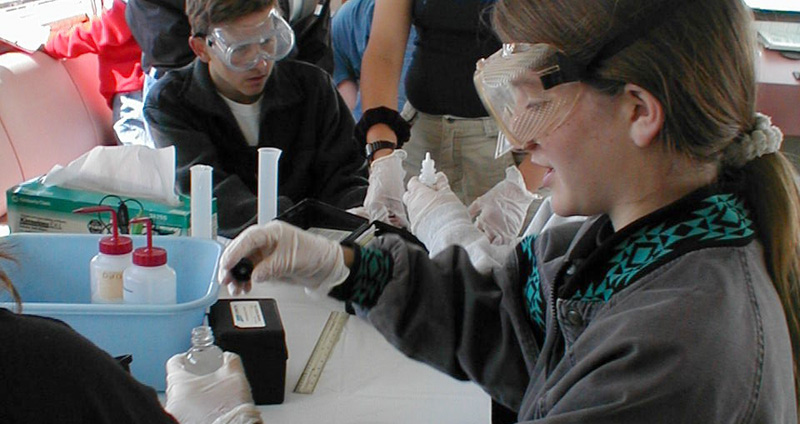 May 8-12, 2017
Each year the Lake Roosevelt Forum offers Student Discovery Week. This exciting event is an exceptional opportunity for middle school students and teachers to explore the ecological, social and economic complexities of Lake Roosevelt's watershed. Each Discovery Zone is staffed by local resource specialists, including biologists, geologists and foresters representing many different agencies.
The Lake Roosevelt Forum is a small non-profit organization. However, we make it a priority to set aside part of our limited annual budget to provide a scholarship fund for schools that may need assistance for things like transportation.
To request an application packet (to be mailed in mid-March), contact Cami Haveman, Student Discovery Week Coordinator, at (509) 535-7084 or email info@lrf.org.